Hey! I'm Marick. 
Born in Le Havre, a city in Normandy known for its "poetry of concrete", I had the opportunity to try life in 5 different countries before settling in
Berlin.
 I started my career in content marketing, and in 2012, as I was working for the National Bank of Canada in Montreal, I got involved as an SME in building the bank's new internal software. I instantly got hooked by the value my team was delivering and the eagerness of my colleagues to produce a user-centered solution. 
Back then I had never heard of the term "user experience", but it stuck with me as I was back in Europe and working in content again. My passion for digital products and the love of Berlin brought me to the "Silicon Allee". In 2019, I finally took the leap and specialized in product design at Ironhack Berlin, and have since honed my product design skills working on SaaS, apps and websites in close collaboration with product teams.
My heart beats for sectors where I can instantly measure the impact that my work has on people's life, and that are aligned with my values: Sustainability, climate tech, health tech, and education. 
I'm passionate about plants, animals, regenerative agriculture, taking long walks in nature, growing chickpeas on my balcony and the calming power of painting things. 
I believe in equal access to opportunities, fighting for women's and minorities' rights, and I aim to integrate sustainability in everything I do.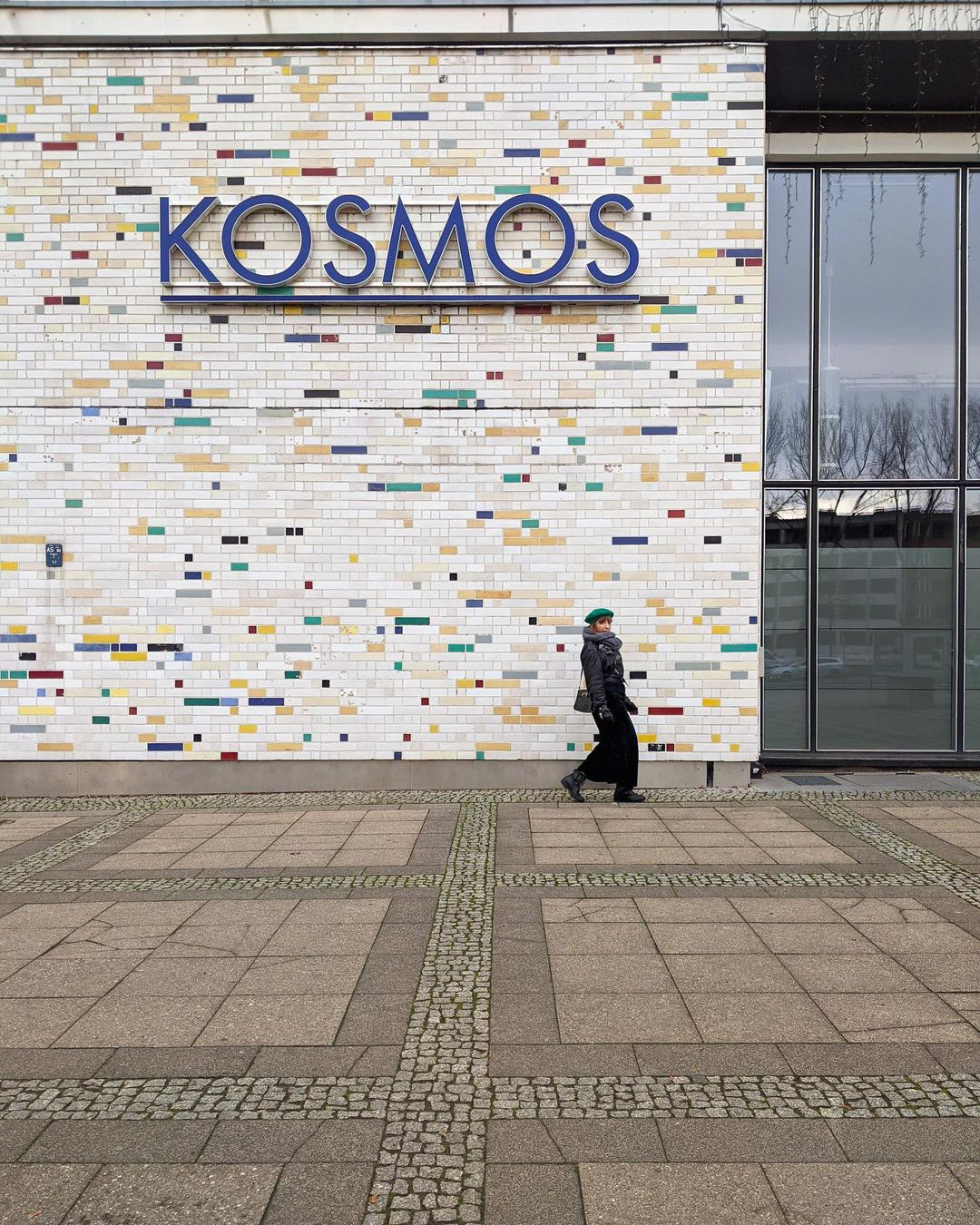 - Senior Product Designer @ South Pole Deutschland GmbH (Since October 2022)
- UX/UI Designer @ LIFE Italia, Remote from Berlin (April 2020 - August 2021)
- Content Manager @ 
Ctrl QS,
Berlin (2017-2018)
- Customer and Partner Service Executive @
Booking.com
, Berlin (2014-2016)
- Communications Manager @
ESIGELEC
, France (2013)
Education
- Ironhack - Berlin: UX/UI Design full-time Bootcamp (2019)
- University of Angers - France: Master's Degree in Management and Business - Major: Communications (2008)
- University of Rouen - France: Bachelor's Degree in Foreign languages applied to Business (2006)
- University of Le Havre - France & University of Aberdeen - UK: Bachelor's Degree in Literature, History and Arts (2005)
tel. +4915733490092 | marick.balay@gmail.com
Sometimes, I also like to practice my Illustration skills: 
I've done some side projects:
Gentrification is sexy but pricey