Hey! I'm Marick. 
Born in Le Havre, a city in Normandy known for its "poetry of concrete", I had the opportunity to try life in 5 different countries before settling in
Berlin.
 I started my career in content marketing, and in 2012, as I was working for the National Bank of Canada in Montreal, I got involved as an SME in building the bank's new internal software. I instantly got hooked by the value my team was delivering and the eagerness of my colleagues to produce a user-centered solution. 
Back then I had never heard of the term "user experience", but it stuck with me as I was back in Europe and working in content again. My passion for digital products and the love of Berlin brought me to the "Silicon Allee". In 2019, I finally took the leap and specialized in product design at Ironhack Berlin.  
My heart beats for sectors where I can instantly measure the impact that my work has on people's life: Sustainability, climate tech, health tech, and education. 


I am unable to do anything unless I take a 20-minute walk every morning and drink a sip (make it several) of raw cocoa. I love podcasts, plants, growing chickpeas on my balcony, practicing yoga, discovering uncommon Berlin paths with my bike, movies, thrift shops, art history, and (almost) anything Italian. 


I believe in equal access to opportunities, fighting for the rights of women and minorities, and I seek to integrate sustainability and empathy into everything I do.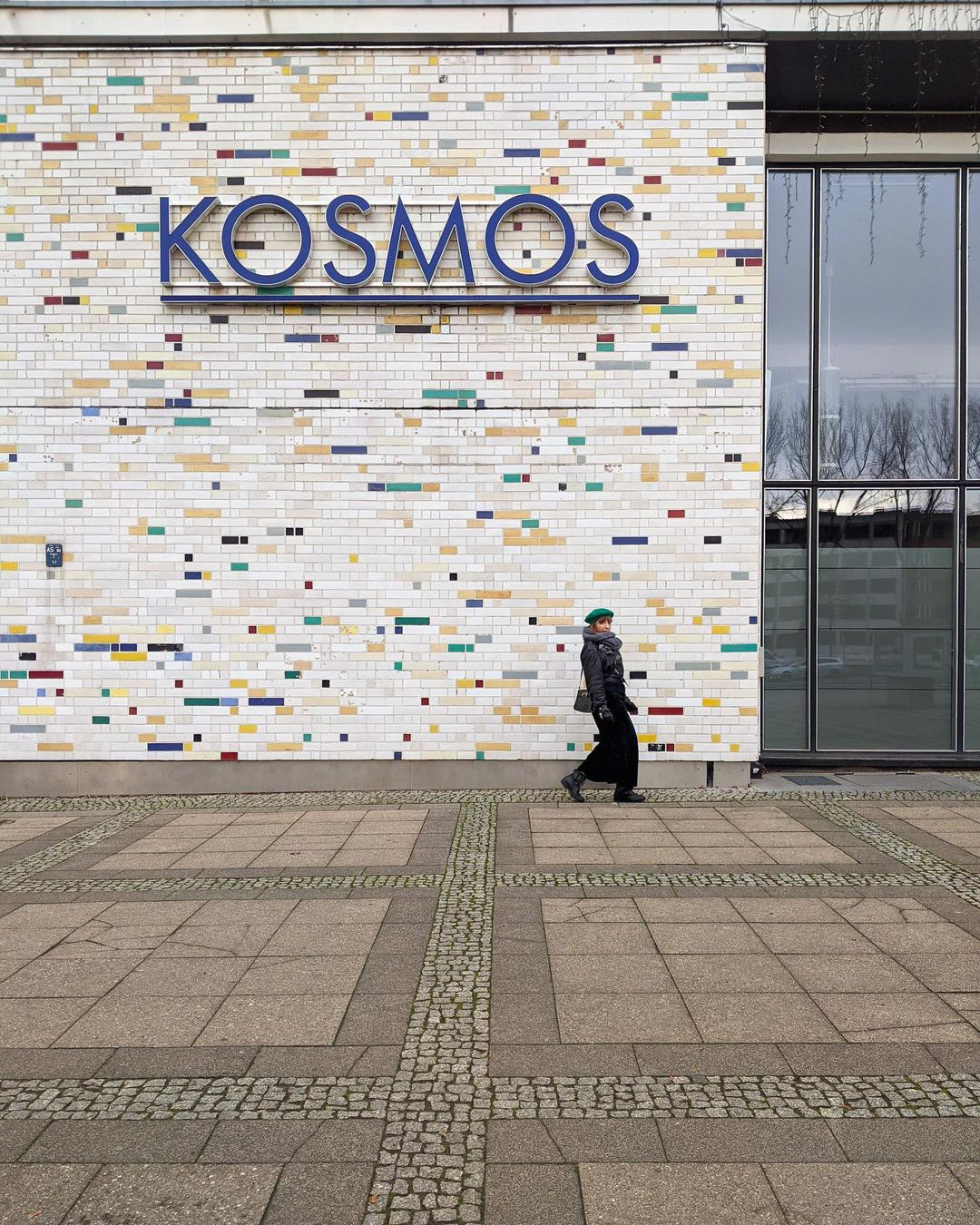 - Senior Product Designer @ South Pole Deutschland GmbH (Since October 2022)
- UX/UI Designer @ LIFE Italia, Remote from Berlin (April 2020 - August 2021)
- Content Manager @ 
Ctrl QS,
Berlin (2017-2018)
- Customer and Partner Service Executive @
Booking.com
, Berlin (2014-2016)
- Communications Manager @
ESIGELEC
, France (2013)
Education
- Ironhack - Berlin: UX/UI Design full-time Bootcamp (2019)
- University of Angers - France: Master's Degree in Management and Business - Major: Communications (2008)
- University of Rouen - France: Bachelor's Degree in Foreign languages applied to Business (2006)
- University of Le Havre - France & University of Aberdeen - UK: Bachelor's Degree in Literature, History and Arts (2005)
tel. +4915733490092 | marick.balay@gmail.com
Sometimes, I also like to practice my Illustration skills: 
I've done some side projects:
Gentrification is sexy but pricey